TMI Plumbing, Heating, and Air Conditioning VIP Protection Plans
TMI provides a wide variety of VIP Protection Plans for your heating, air conditioning, plumbing and major appliances. The VIP plans provide peace of mind, as well as protection against expensive repairs and long waits for service. There is never a deductible for labor, service or parts covered. With the VIP Protection Plan you will receive fast service and "live" people that answer the phone. Finally, if your appliance is not able to be repaired you will be offered a replacement allowance to go toward the purchase of a new unit.
We have developed customizable programs that address the problems we see most often. Coverage options include Furnace, Air Conditioner, Heat Pump, Water Heater, Refrigerator, Range/Oven, Dishwasher, Clothes Dryer, Yearly Furnace Tune-up/Safety Check and Yearly Air Conditioner Tune-ups/Safety Check and our exclusive plumbing program "The Diamond Club."
For more information on the VIP Protection Plans or for help creating a program that works best for your needs please call 563-355-8686 or 309-799-8018.
24 Hour Emergency Service
If you have a plumbing, heating or air conditioning emergency, know that when you call TMI you will talk to a live person who will locate the closest available technician to respond to your emergency quickly. Our technicians are cell phone dispatched and have their fully stocked service vehicles standing by to quickly respond to your needs 24/7. Call us today for your emergency needs: 1-800-383-2813.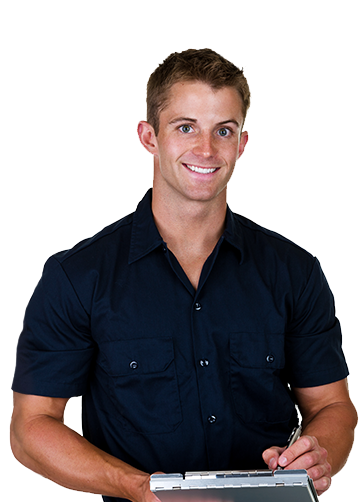 Schedule an appointment!
Schedule your appointment today with TMI - Total Maintenance, Inc.
Schedule an appointment!
Schedule your appointment today with TMI - Total Maintenance, Inc.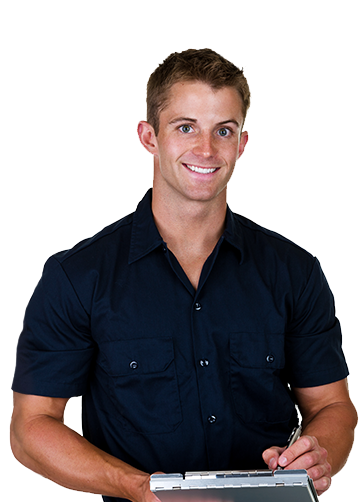 A Trusted Company!
Since 1973, TMI has been a reliable source providing solutions for heating, air conditioning, plumbing and appliance related services in Eastern Iowa and Western Illinois. We are committed to delivering honest and exceptional customer service. Thank you for your business and the opportunity to work with you!